The excitement keeps building as the clock counts down to the Nigerian Creative Arts Exchange billed for Le Pavilion Dauphine in Paris on Saturday 19
th
May. We have the exclusive gist on the fashion geniuses set to take on Paris.
Date: Saturday, May 19th
Venue:
Le Pavilion Dauphine, Paris
Ituen Basi is no stranger to the world stage and will showcase Nigerian flair through her exceptional pieces steeped in tradition. Lanre Da-Silva's dazzling pieces responsible for some of Nigeria's most iconic style moments will also be exhibited.
The French will experience Andrea Iyamah's brilliant swimwear collection with its signature cultural feel as well as Adebayo Oke-Lawal of Orange Culture whose unique style has been tagged self-aware, expressive & explorative – notes that also describe the depth of Nigerian culture and fashion.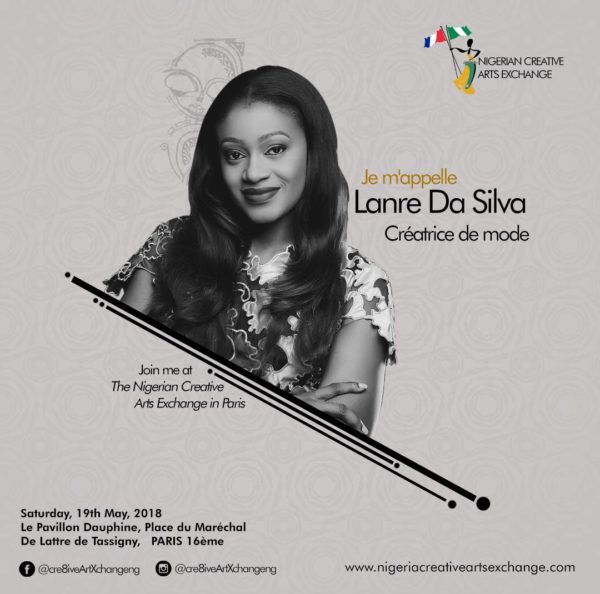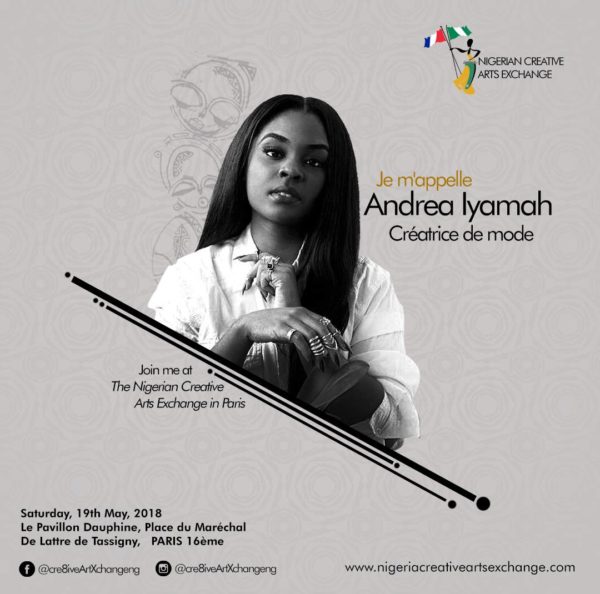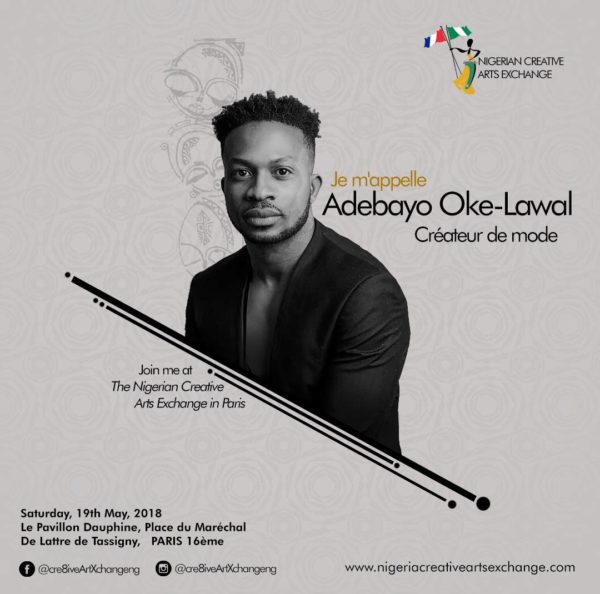 If there were a 'dream-team' for Nigerian fashion, it couldn't be any better than this lineup. Stay close because there are more unveilings to come in music, food, art and film. Keep up with the excitement by visiting
www.nigeriacreativeartsexchange.com
or follow @cre8iveartxchange on Instagram & Facebook.